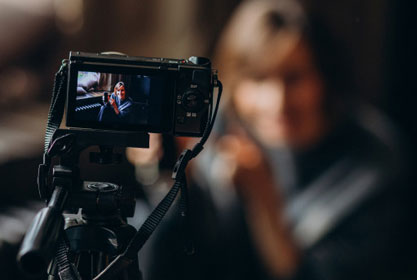 Barking Well Media was founded by the Greek entrepreneur Nikos Koklonis, who was selected by Fortune magazine for its "40 under 40" list as one of the top entrepreneurs of 2015 in Greece under 40 years old. From its very first steps in 2018, Barking Well turned out to be a game changer in the national entertainment industry and is now one of the fastest developing production companies in the Balkans, an entertainment group with a rich portfolio of famous international hits. Based in Athens, Greece, Barking Well Media produces some of TV's most popular shows and has brought its creative vision to the biggest TV networks in Greece: Alpha TV, Mega TV, Antenna Group and Star Channel.
It all started when Nikos Koklonis, a travel industry expert, had been assigned to create an innovative travel show. Celebrity Travel, was a brand new concept created and hosted by Nikos Koklonis, who traveled with celebrities all around the world, making them open-up and share personal things. Celebrity Travel stood out for its production values and unique concept and received very successful ratings. More commissions soon followed and now Barking Well finds itself with a portfolio of top rated original programs and format hits, including Just The 2 Of Us (BBC), The Chart Show (Freemanatle), Celebrity Game Night (NBC Universal), The Secret Song (Cant't Stop Media), Raid the Cage (Sony Entertainment Group), Total Blackout (Freemantle), H.I.P. tv series, Family Game Fight (Universal) etc., and original concept live infotainment shows, such as Super Katerina and Smile Again, that receive the highest ratings amongst TV programs in this genre.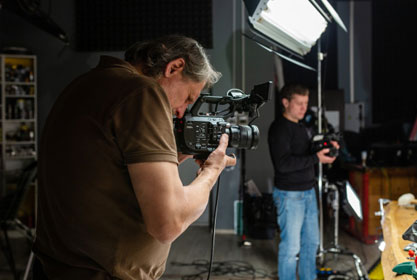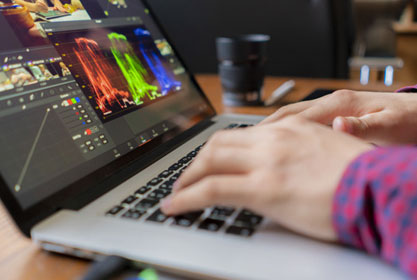 Nikos Koklonis is a firm believer that Barking Well most important asset is its people. Barking Well connects the most creative talent, translating ideas into production development. Barking Well team of media experts, content makers, culture shapers and producers, develops and acquires finished programs, introducing original TV concepts and successful international formats to the constantly growing Greek mediascape. The company has produced more than 25 projects in various genres: Talent Shows, Music Shows, Travel Shows, TV Series, Infotainment Shows, Game Shows and documentary. Last year the company produced more than 1,500 hours of programming for Greek TV networks. Barking Well Media also owns and operates a valuable portfolio of news and lifestyle media. In 2020 the media group strategically partnered with Reach plc, the British newspaper, magazine and digital publisher, circulating in Greece the Greek edition of OK! magazine, launching for the first time in the Greek market the website okmag.gr and acquiring the rights for the historic newspaper The Daily Mirror, planning to launch the Greek edition of its news portal, mirror.gr , in the following months.