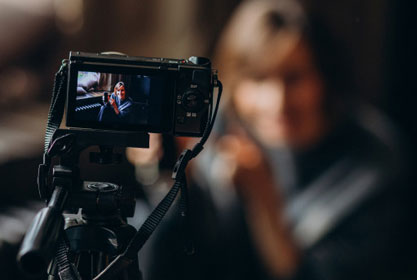 With modern aesthetics, imagination and respect for the demands and expectations of viewers, who are looking for interesting content tailored to their needs, Barking Well Media produces high quality programs aimed at entertaining, informing, sensitizing and 'immersing' viewers. We listen to the needs of the public, follow the international trends, feel the pulse of our era, look beyond the obvious, are inspired by today, envision tomorrow, and create irresistible, exciting content for every platform.
This is the personal bet of the founder of Barking Well, Nikos Koklonis, who in 2018 laid the foundations of this production company, creating a team with leading media professionals. With experience, 'madness' and passion, we make a difference in the TV landscape, introducing high-standard programmes to the public.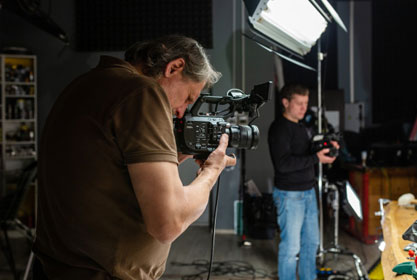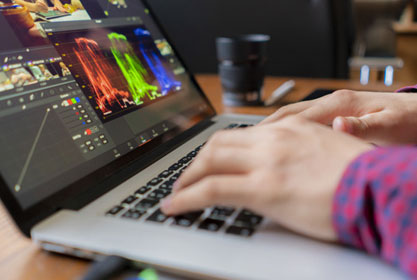 Every business 'trip' needs the right 'companions' and as Nikos Koklonis notes:
"Success belongs to teams, to each team member individually but also to all collectively". With the most modern and technologically advanced equipment as an 'ally', it makes innovative ideas and concepts of high aesthetics happen.