Infotainment show / Alpha / Season 2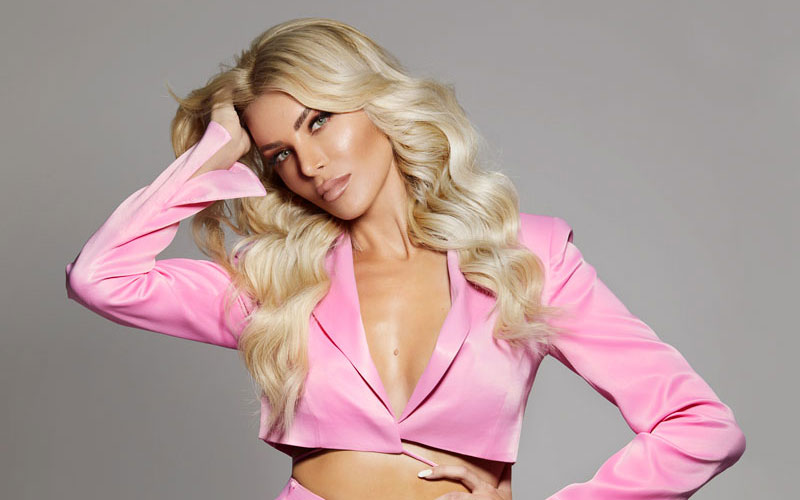 Infotainment show / Alpha / Season 1

Super Katerina, is the most watched entertainment morning show produced by Barking Well Media and broadcasted by ALPHA TV. A fresh, happy, exciting, and socially relevant tv program hosted by Katerina Kainourgiou and featuring a mix of entertainment, lifestyle and human-interest stories as well as the latest news, fashion, food and celebrity gossip. Every weekday, Katerina Kainourgiou welcomes us with a charming smile and along with her team, Dimitris Alexandrou, Chrisla Georgakopoulou, Giannis Poulopoulos and Andeas Mikroutsikos promise viewers a joyful start to the day with great exclusives, revelations, interviews, and a feel-good attitude.