Fashion show / Alpha / Season 2

Style Me Up, is a beauty makeover show broadcasted by Alpha TV and hosted by the famous model Ilianna Papageorgiou. Each episode features people who are looking to revamp their style and transform their appearance and mood. Contestants have 45 seconds to prove to host Ilianna Papageorgiou, to image maker and fashion designer Alexandra Katsaiti, and to fashion police officer Ramona Vlanti, that they are ready to reinvent their look. If they succeed the makeover begins…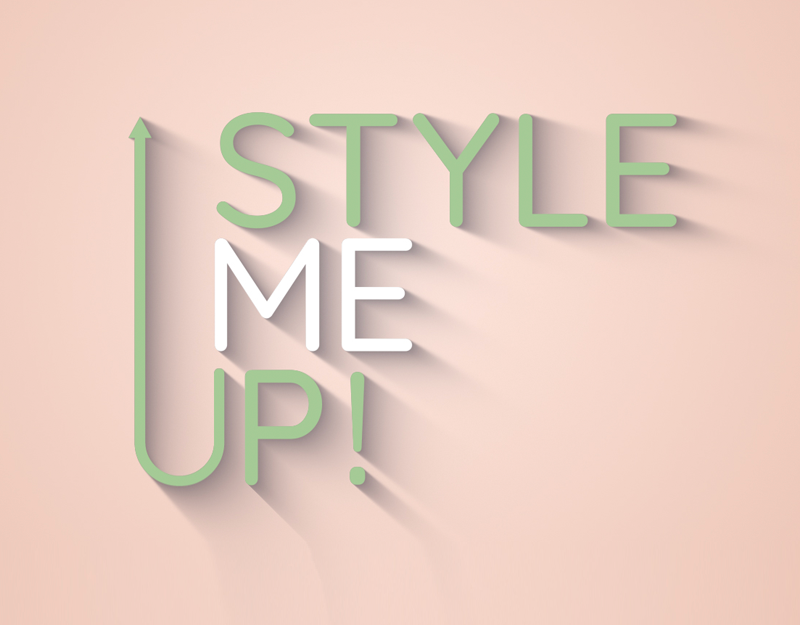 Fashion show / Open / Season 1

STYLE ME UP with Maria Bakodimou welcomes women and men who want to change their appearance and see themselves being transformed into their best version. The impressive makeover is undertaken by renowned professionals in the field of fashion, who help players achieve the change that they dream of. Yvonne Bosniak, Dimitris Alexandrou and Giannis Laskos direct them to adopt the style that will make them stand out, while the main ally of each player in this attempt to meet his/her new self and renewed confidence is beauty expert Tryfonas Samaras.