Music talent show / Alpha / Season 4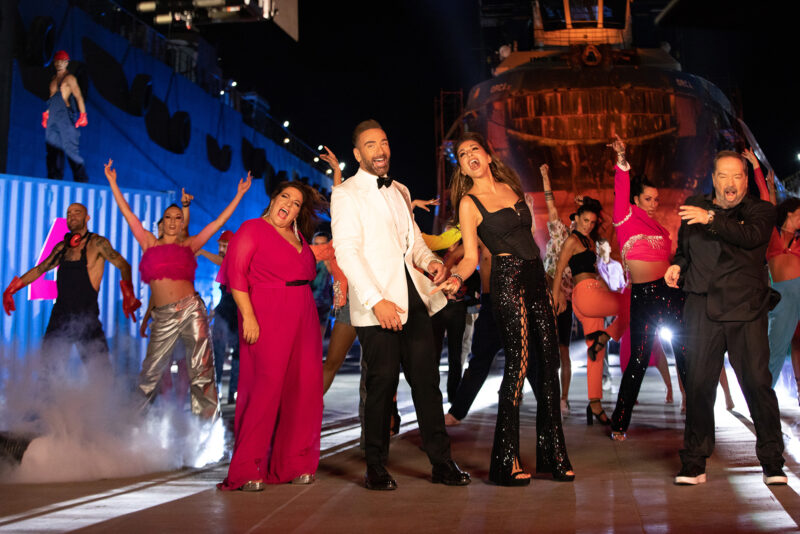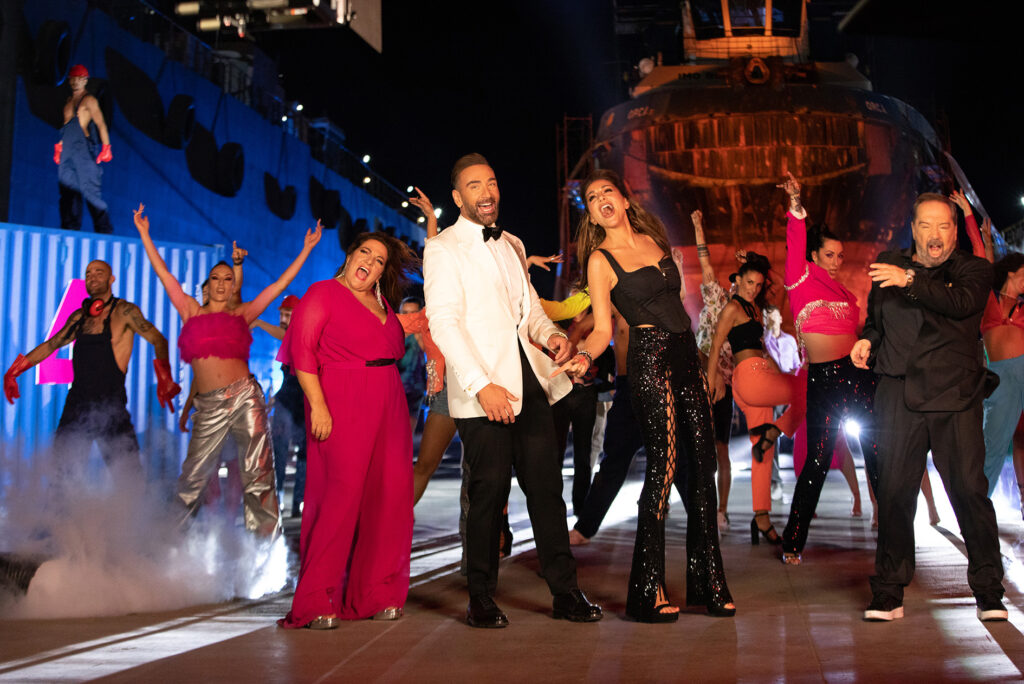 Music talent show / Alpha / Season 3

"Just the 2 of Us", hosted by the one and only Nikos Koklonis, is a high rated singing contest format, inviting viewers every Saturday night to an endless party of glamour, joy, fun and music, with Greece's most beloved celebrities. ... Fourteen celebrities team up with famous singers and sing in duets, on the brand new, state-of-the-art, high-tech stage, with one pair being eliminated every Saturday night. Their goal is to win the hearts of the viewers and of the strict but always fair panel of judges consisted of the industry experts Despina Vandi, Maria Bakodimou, Vicky Stavropoulou and Stamatis Fasoulis.
The prize money is donated to charities.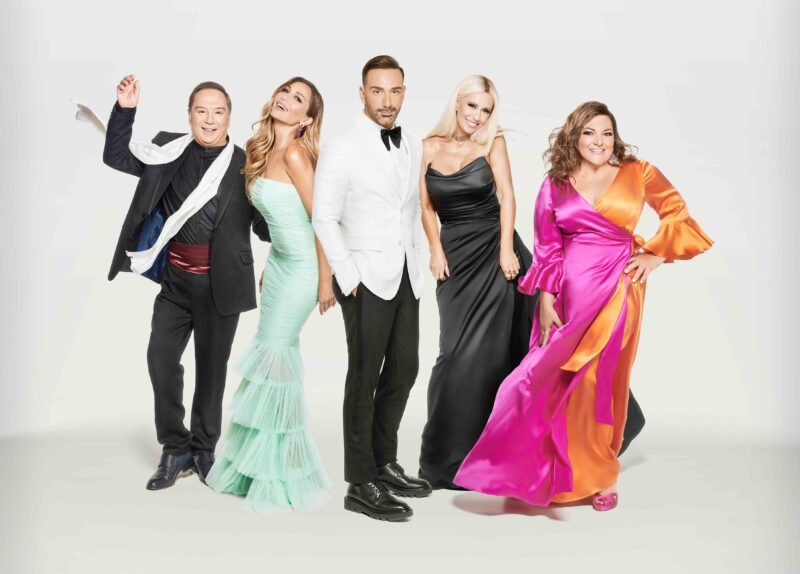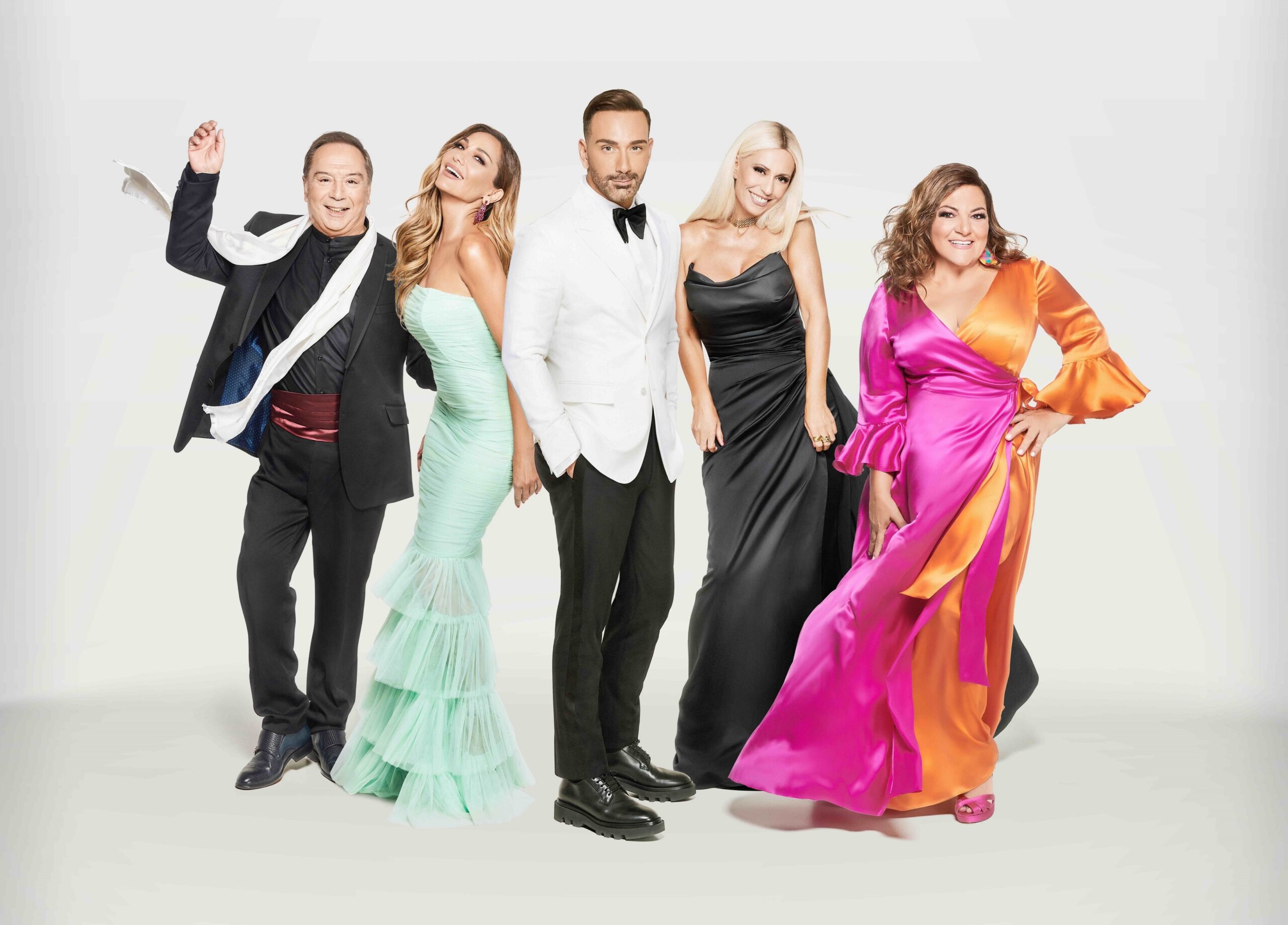 Music talent show / Open / Season 2
Music talent show / Open / Season 1