Infotainment show / Mega / Season 2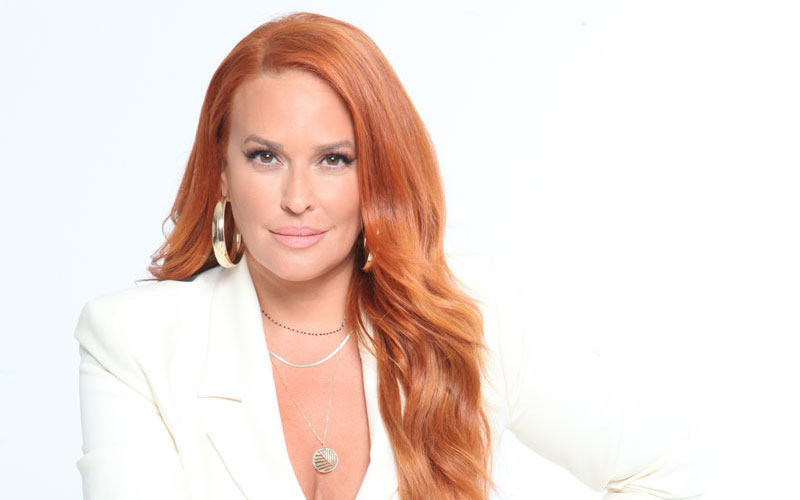 Infotainment Show/ Mega / Season 1

The weekend lifestyle magazine show Hamogela kai Pali featuring Sissy Christidou, offers the perfect mix of news, entertainment, and meal ideas to get viewers ready for their Saturday and Sundays ahead. For three hours, Sissy Christidou along with her well bound team Pavlos Stamatopoulos, Nikos Syrigos, Konstantinos Vassalos and Eleni Voulgaraki will provide viewers with a variety of fresh and captivating content ranging from commentating the latest lifestyle and human-interest news to exciting interviews, celebrity guest dropping by, glances at the Greek and international showbiz and delicious cooking with homemade and fusion recipes. The show Hamogela kai Pali broadcasted by Mega TV and produced by Barking Well Media shares a refreshing and upbeat approach to weekend news.